Allied Automotive Services
More powerful automotive industry statistics and insights
We are redefining the automotive information category by providing a richer breadth of data assets all under one roof.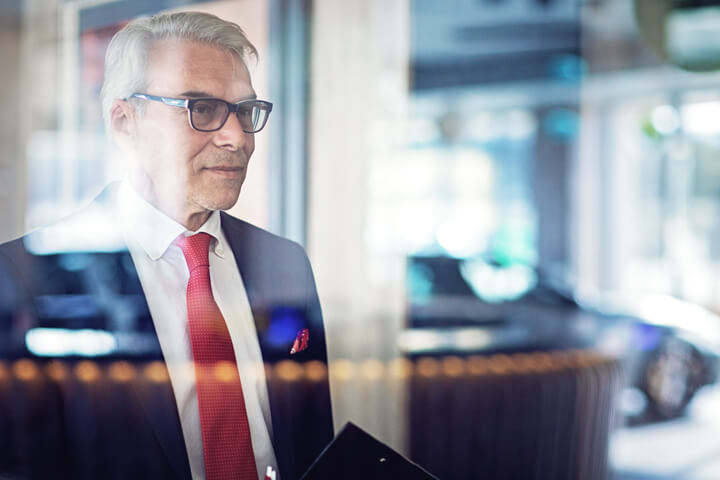 We unify the most current consumer, credit, market and vehicle data for the most revolutionary insights.
Experian is a trusted partner that leverages an exclusive combination of auto, consumer,  market and credit data to deliver the crucial insights Allied Automotive businesses need to mitigate risk, grow market share and optimize marketing effectiveness.
Our North American Vehicle Database is equipped with information on more than 900 million vehicles in the United States and Canada. That information includes title, registration, mileage readings and key vehicle events.

The freshest automotive statistics data
Information is loaded within 48 hours of receipt from state Department of Motor Vehicles into Experian Automotive's state-of-the-art North American Vehicle Database. This ensures that our clients receive automotive statistics data in weeks rather than months, making it the freshest in the auto industry. This time frame you to react with greater speed and accuracy to rapid market changes.

Explore our solution areas for the affiliated auto industry
Thank you for your interest in Experian® Automotive. In order for us to better serve you, please fill out the following information and click "submit" at the bottom.