Automotive Audience Targeting
Market the right offer, at the right time, to the right consumer, in the right place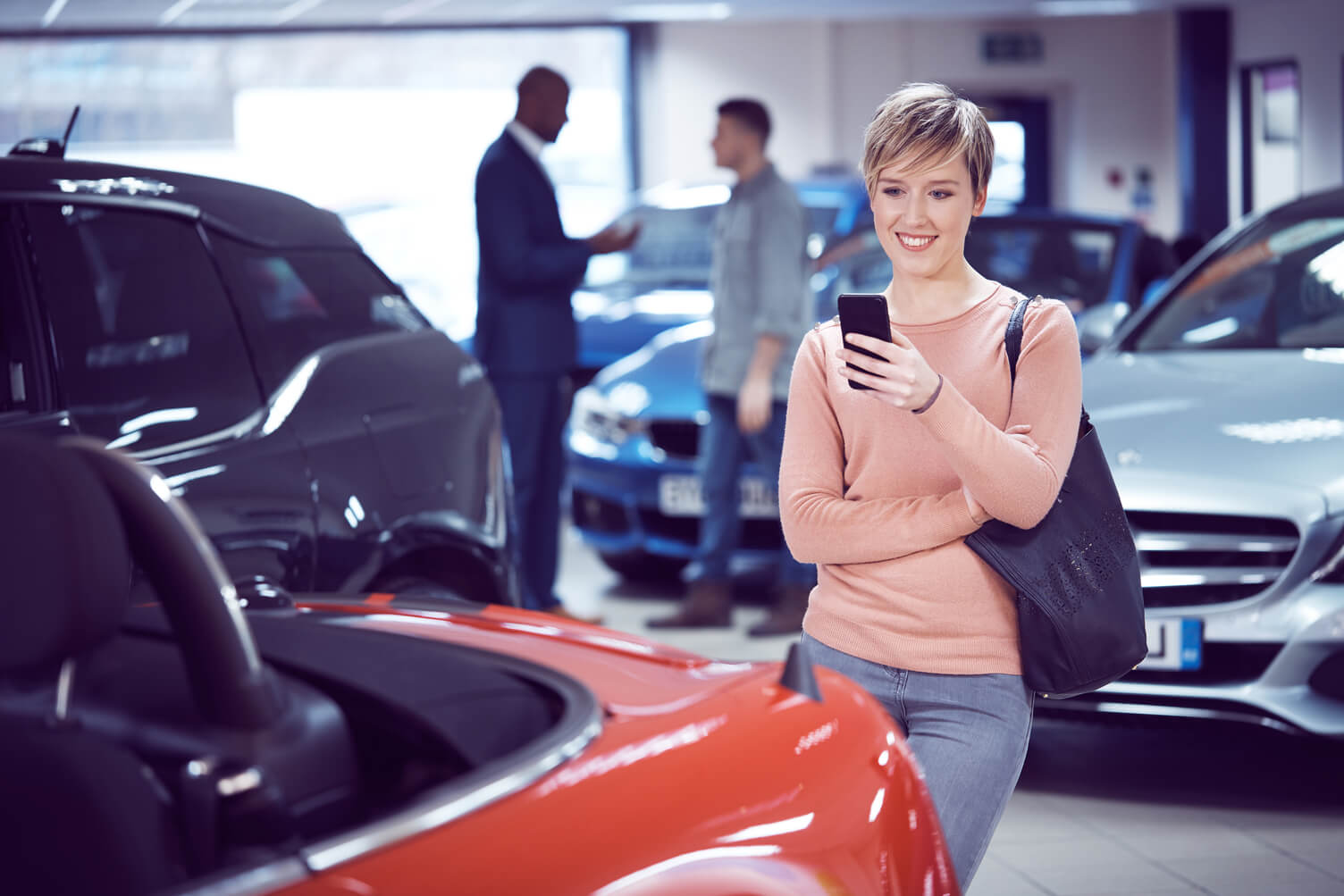 Automotive Audience Targeting Solutions
Whether you're a dealer or a manufacturer, Experian offers precision automotive audience targeting through a combination of consumer and vehicle purchase behaviors, ownership data, credit statistics and digital identity.
Want to reach potential buyers where they're actually spending their time? Our flexible solutions help you target exact prospect and customer profiles across a broad range of channels, devices, geographies and publishers. We'll help you to zero in on buyers, both online and offline, based on purchase propensity, automotive equity, off-lease/loan and owner information.
Activate your next omni-channel campaign and meet your audience where they are! 
From leveraging our digital, programmatic media planning, buying and optimization team, and partnering with all of the addressable TV providers to enable this household level targeting, to connecting your audience to their digital identifiers for 1-to-1 targeting. We help you reach customers right where they are.

Experian's Marketing Engine for Automotive Audience Targeting 
At Experian, we deliver insights that help automotive brands make more meaningful interactions with people. Precisely identifying your audiences is the first step to data-driven advertising, and Experian's Marketing EngineTM for Automotive leverages powerful identity and predictive capabilities to help drive bottom line results. We are ready to help you identify the right potential audience, uncover the most appropriate communication channels, develop messages that resonate and measure the effectiveness of your marketing activities.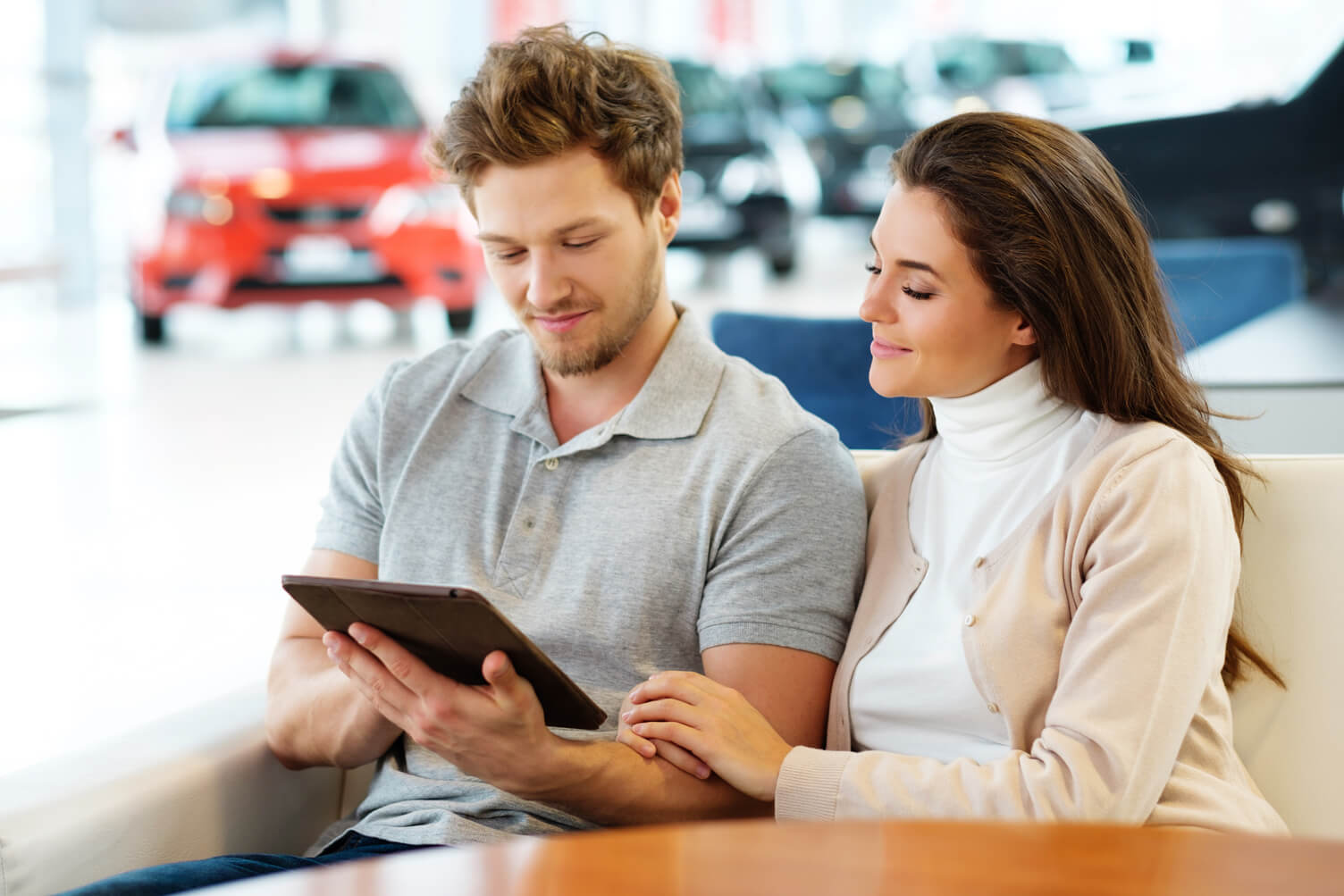 State-of-the-art predictive prospecting system
Make your automotive marketing campaigns more effective with a smarter way to target prospects. Get insights into a new universe of profitable prospects. Increase marketing response rates and boost revenues from your promotions.
Get results by:
Targeting audience based on most likely to buy
Have the highest probability to purchase in the next six month
Determine the purchase likelihood of new or used vehicle
Measure campaign effectiveness
Tie purchases rates back to your automotive marketing efforts.  Whether you are a dealer or lender our Auto Response Analysis℠ provides you with an aggregate view of the performance of your prospecting campaigns.  Get important insights into the following:

Identify if your marketing lists are working
Learn if a vehicle purchase was made and by which make and model
What dealers sold the vehicle
Which Lender funded the loan
Understand loyalty and migration of customers
Our auto loyalty methodology is flexible, with customizable study parameters to meet your specific needs.
Identify factors that can predict retention and defection in your customer
Determine the characteristics of your best up-sell/cross-customers
Receive ongoing measurement of your strategic loyalty initiatives