Automotive Lender Services
Powerful credit and fraud data to protect your business in today's complex landscape.
Our powerful automobile finance solutions help you to better target your finance offers, interpret a consumers' automotive credit applications, manage, and monitor the health of your portfolio, improve collection strategies, and guard against fraud. All to take your business to the next level.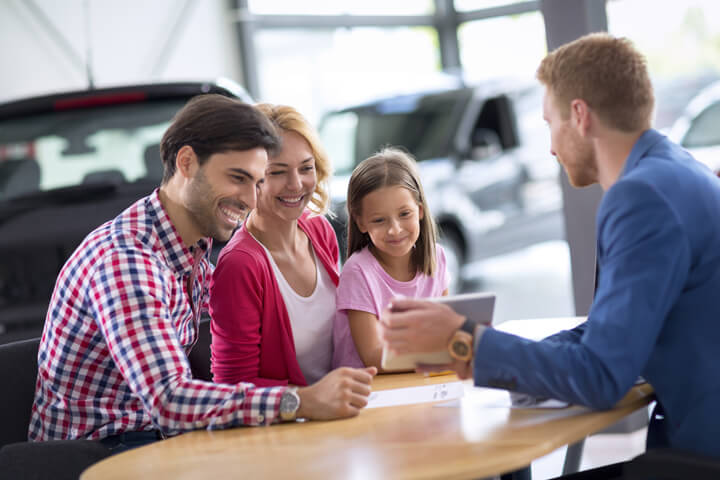 Accurately assessing risk enables you to acquire the most profitable customers while safeguarding your business.
Our wide range of automotive credit products start by helping you address OFAC List and FACTA Red Flags Rule requirements. We then leverage our best-in-class automotive credit data, vehicle history information, and powerful sales and finance reporting to help you improve business results and better mitigate risk. 
Explore our solution areas for lenders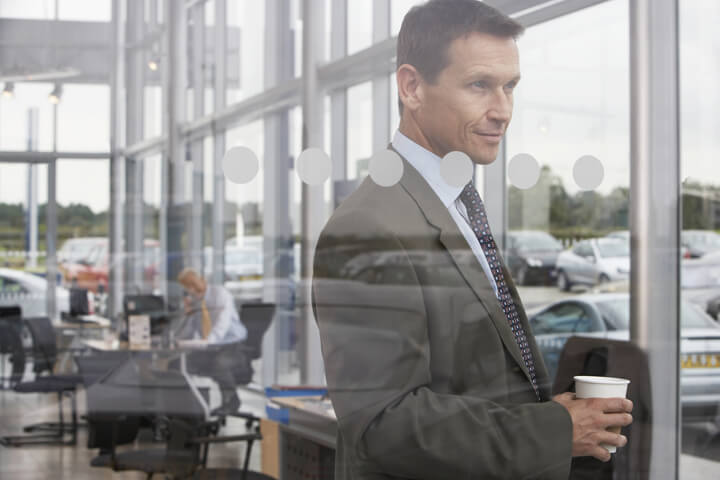 Automotive Credit Reporting
Experian Automotive offers innovative automotive credit reports to help you more efficiently interpret credit and risk information.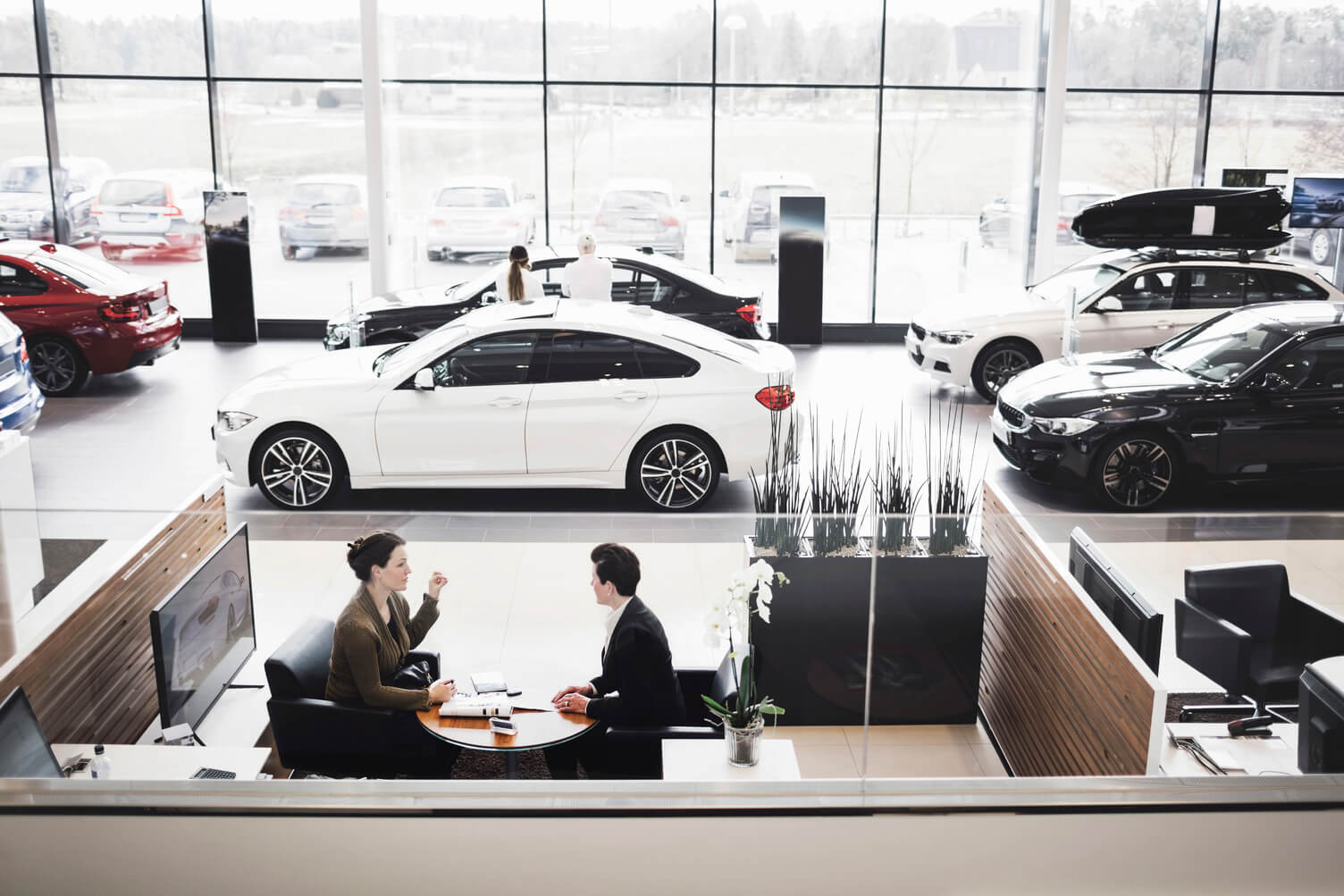 Fraud Prevention
Now you can get a strong, comprehensive automotive fraud service to combat multiple challenges: identity theft, fraud risks associated with a steep rise in ecommerce activity, international crime organizations and increasingly stringent legislation.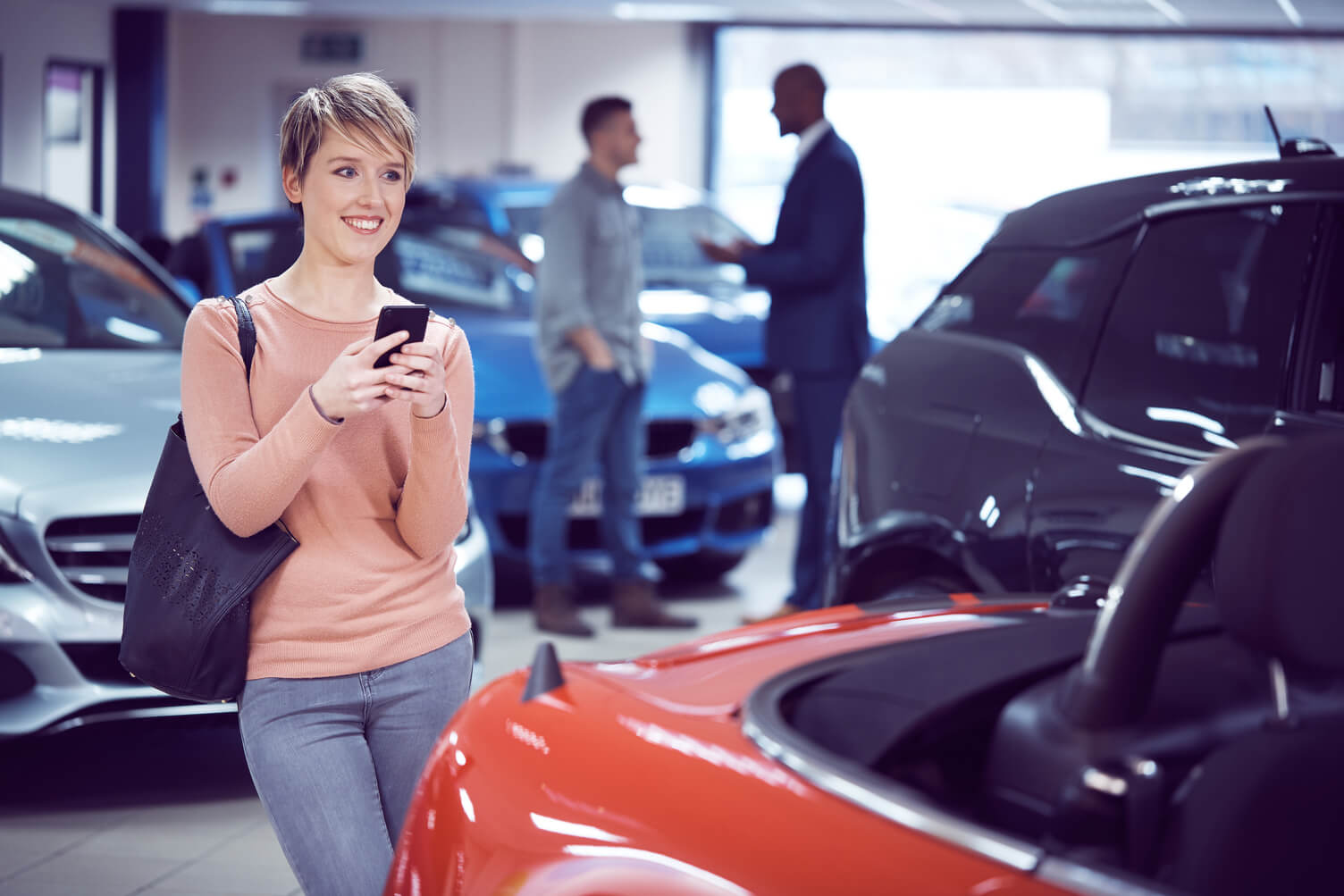 Marketing
Market the right offer, at the right time, to the right consumer, in the right place.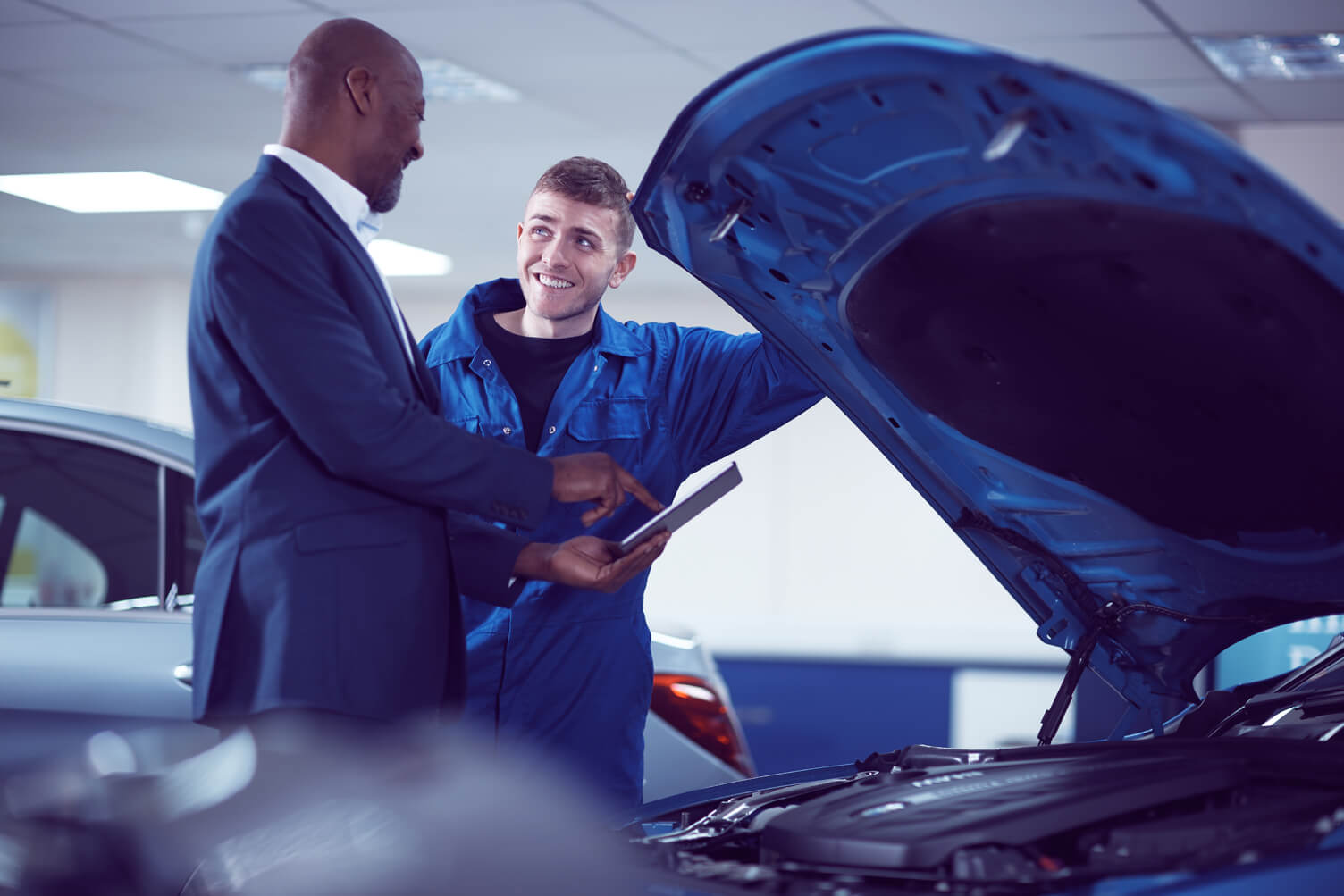 Vehicle History
Over 11 billion vehicle history records in our database to help you buy and sell with confidence.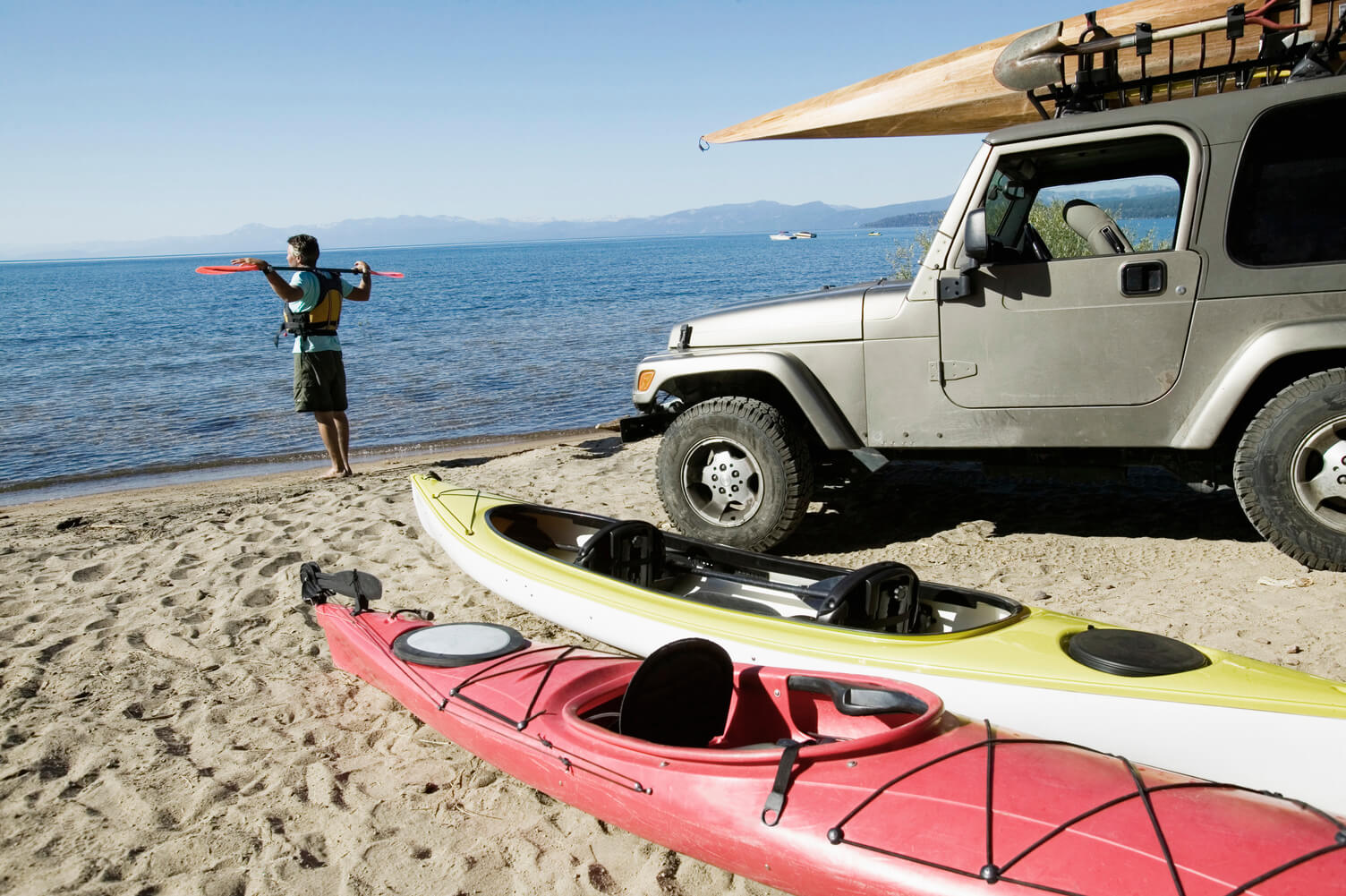 Vehicle Market Statistics
We transform complex industry data and vehicle statistics into the clearest view of your market.
Thank you for your interest in Experian® Automotive. In order for us to better serve you, please fill out the following information and click "submit" at the bottom.